The road from Kampala, the capital of Uganda, to Jinja, the site of Africa's first electric bus factory, was packed with cars on a July morning. The traffic crawled. Breathing hurt your throat. Kampala was the most polluted city in the world that day, according to OpenAQ, a global air pollution tracker, and much of that was due to vehicle fumes. The journey was a lesson in why it's so necessary—and also so challenging—to move the continent's vehicles away from gasoline and diesel. The 50-mile trip took two hours and wound through small villages, tea estates, sugar plantations, and the giant Mabira rainforest. The factory is still under construction, but the new infrastructure needed to support the plant has already given local villagers access to new roads, power lines and water pipelines. It's a key step to Uganda's industrialization plan.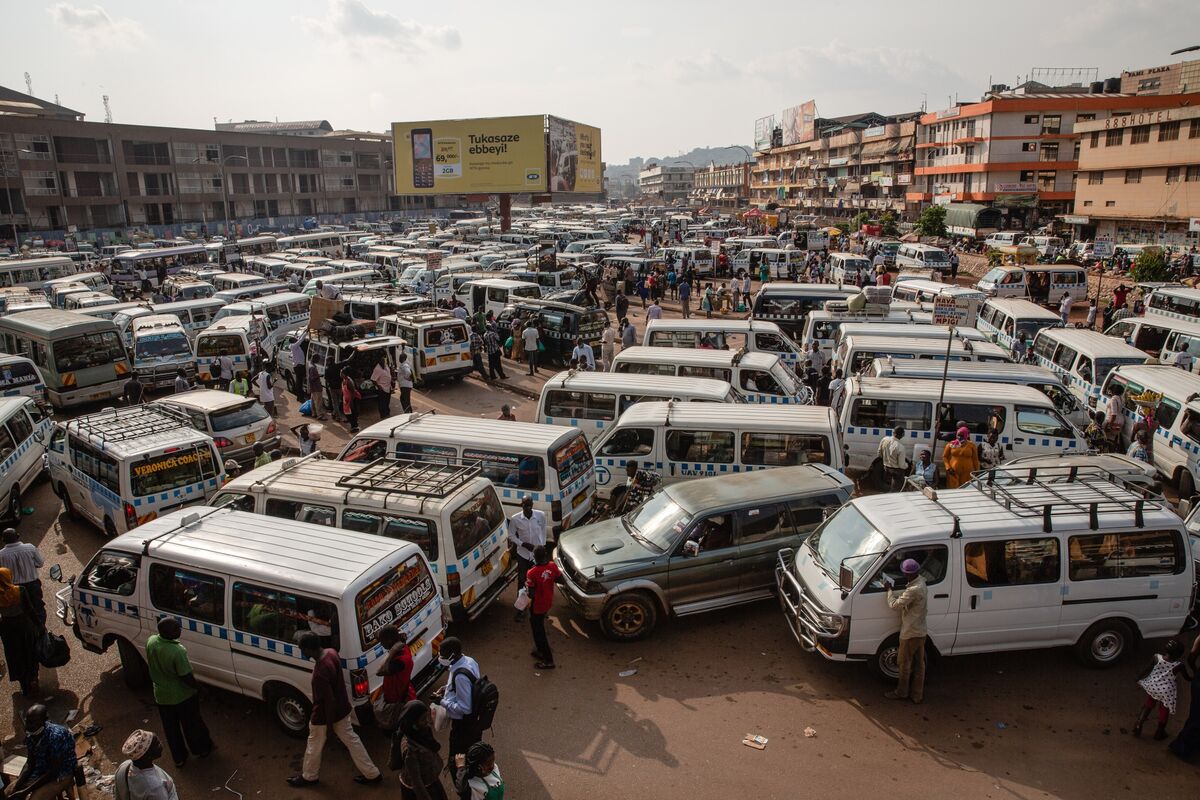 "We are turning around an area whose main activity was light subsistence farming for seasonal crops," says site engineer Alfred Niwamanya, pointing to the cane plantation and at the eucalyptus forest on the edges of the construction site. "We believe in the next three to five years the city will be here."
The government is hoping that 90% of the e-bus parts could eventually be made in Uganda. While manufacturing the lithium-ion batteries that power electric vehicles is a highly technical process that's currently done mostly in China, some other parts of the bus can already be made locally, including the windows, air filters, frame, and the 12-volt batteries that power the radio.