India's recent clean air and blue skies, an unintended consequence of Covid-19 lockdowns, may soon be ending as seasonal crop fires start, one of the main culprits behind the nation's chronic smog. Pollution across Indian cities, which suffer some of the world's worst air, is compounded every winter by stubble burning after the monsoon-season crop harvest. That might have already started, with fires and smoke in parts of northern Punjab state showing up in images and data from U.S. National Aeronautics and Space Administration.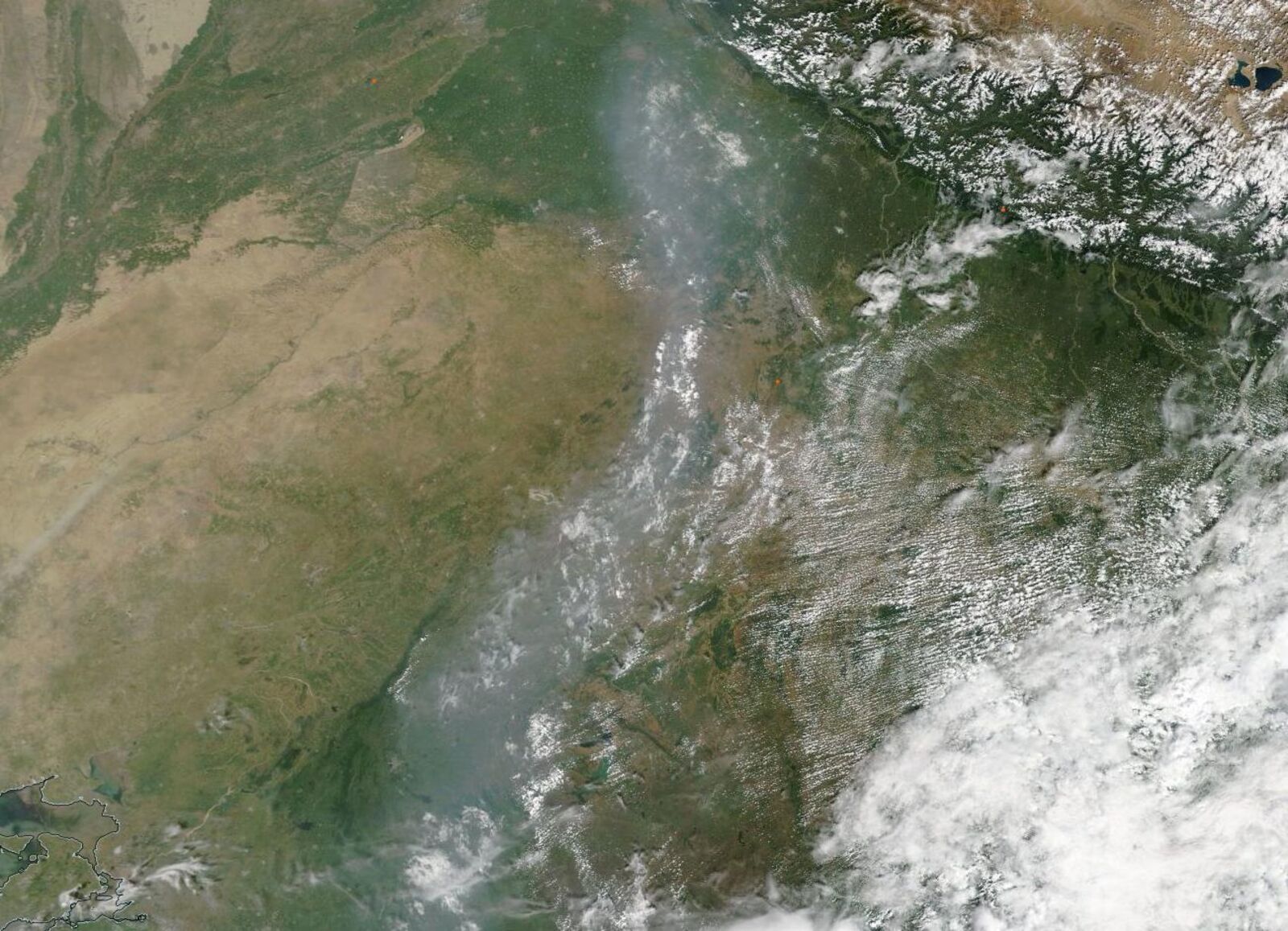 "Some incidents have been detected in Amritsar," Krunesh Garg, member secretary at Punjab Pollution Control Board, said by phone Tuesday, referring to the state's second most populous city. "Our officers have visited the sites and we're going to take action" as the burning is illegal.
Burning crop residue is one of the main reasons for the chronic air pollution in northern India, including the capital New Delhi. The toxic air costs the country as much as 8.5% of its GDP, according to World Bank calculations, besides shortening the lives of citizens.