Although President Obama threw a lifeline to U.S. automakers after the financial crisis, many in the industry were unhappy that his administration also was responsible for fuel economy rules that pushed carmakers to their limits. But the inauguration of former Vice President Joe Biden, who worked hand in hand with Obama to set the tough regulations, will be a welcome event for the industry. That's because Biden will bring something that manufacturers from Volkswagen to General Motors to Tesla badly need: help selling electric vehicles.
Major automakers and startups alike will collectively spend $230 billion before the end of Biden's first term to bring dozens of EVs to market, according to Alix Partners. That's risky, because sales of these clean, plug-in vehicles make up less than 2% of the U.S. market, and most of those are made by Tesla Inc. President Trump has let a tax credit program for EVs fade and did little to build out a charging network, relying instead on the largesse of states to promote clean cars.
"For the companies going big into EVs, Biden's plan will help a lot," says Tony Posawatz, who led development of the Chevrolet Volt plug-in hybrid a decade ago and sits on the board of EV startup Lucid Motors Inc. "It takes some of the uncertainty out because you know you'll get some support."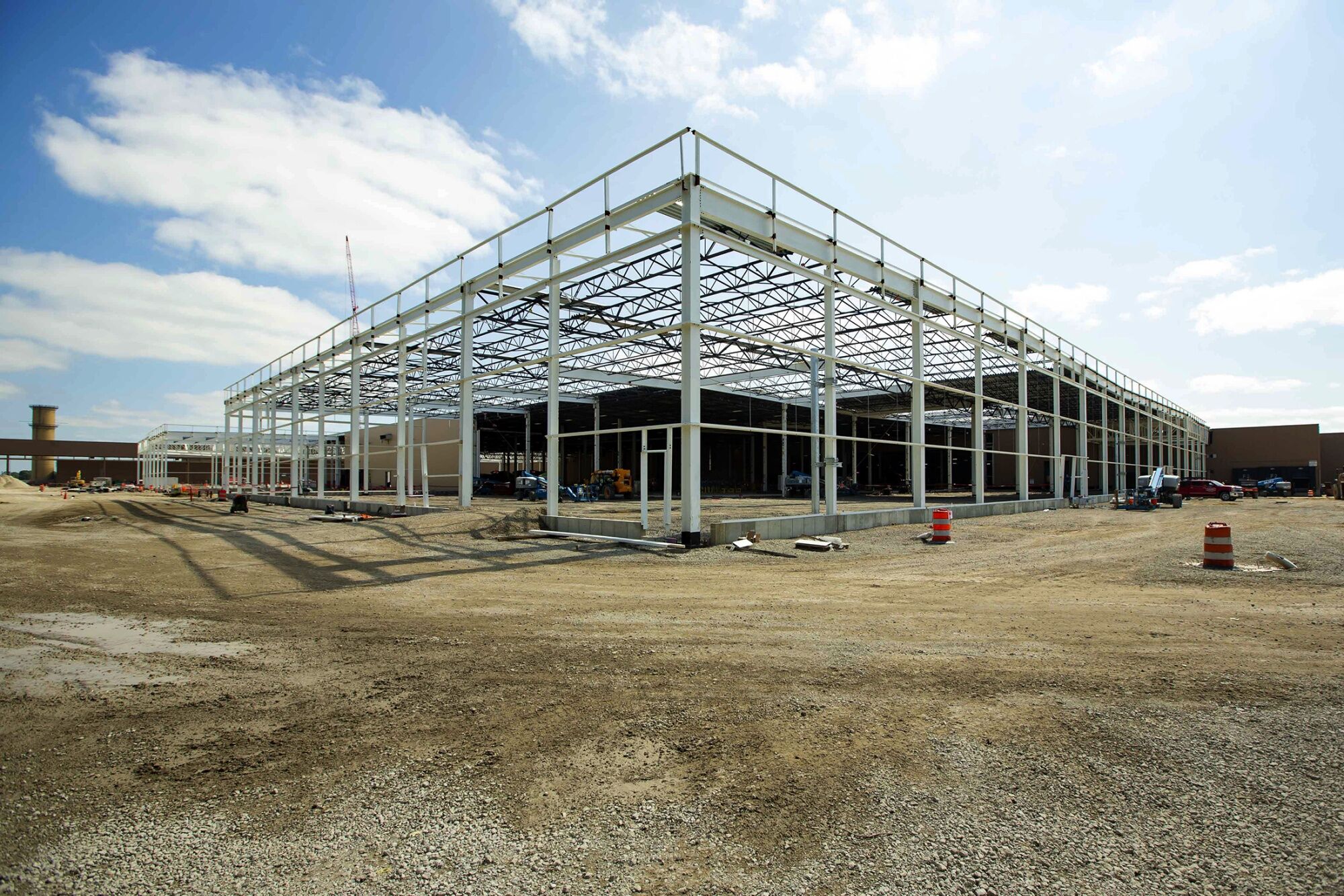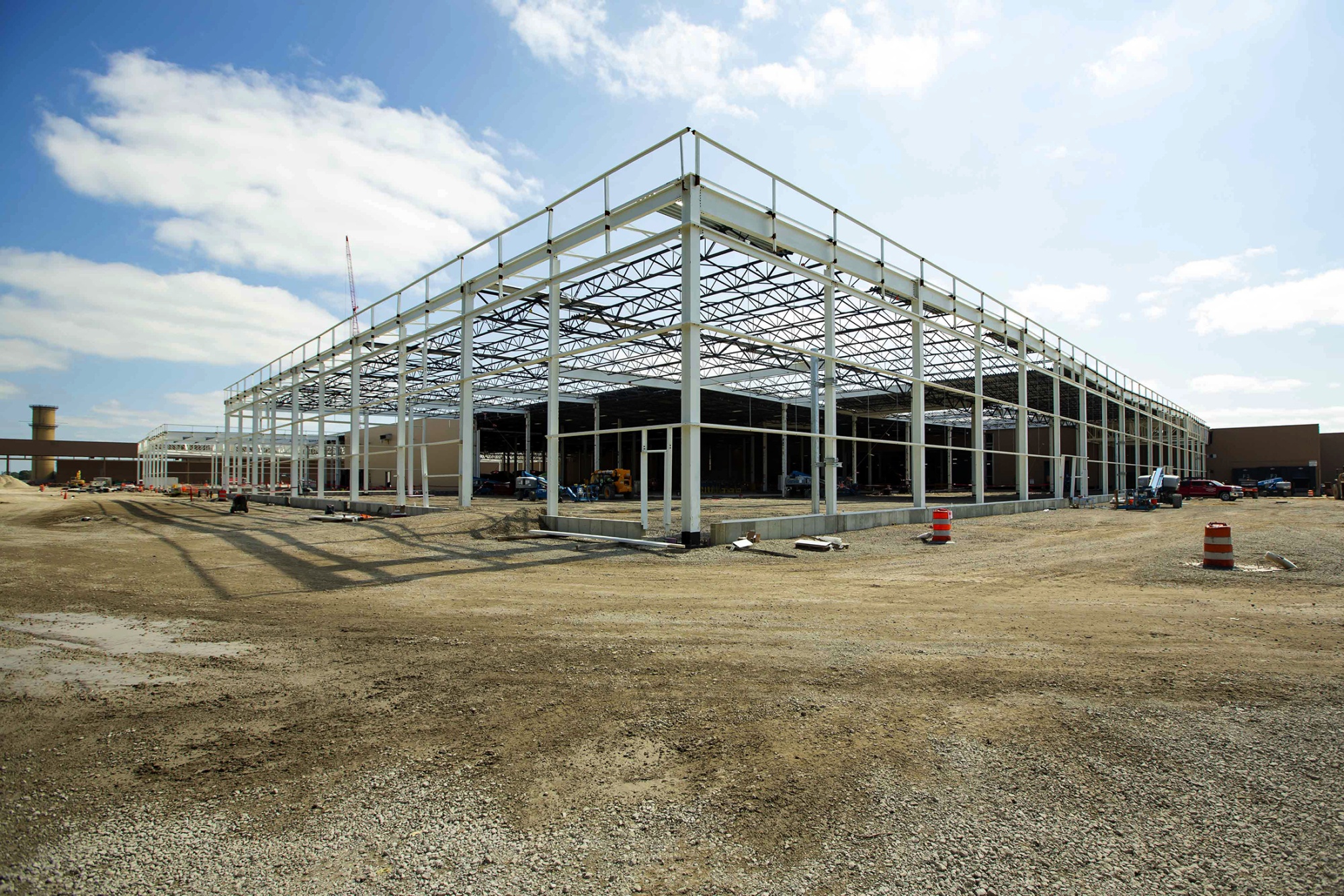 Biden has already outlined a plan that will replenish money for a tax credit that gives consumers $7,500 for buying an electric vehicle, and he wants to build 500,000 charging stations across the U.S. That will help GM and Tesla, who have already burned through their credits, and enable other carmakers to sell more EVs with government help. It's a much-needed shot in the arm for an industry that's building expensive battery-powered cars with little consensus on how many consumers will actually buy them.
California-based Lucid plans to sell its $69,000 Air sedan in 2021. Other startups, including Fisker Inc. and Lordstown Motors Corp., plan to sell EVs in the next several years. Investors poured money into publicly traded special-purpose acquisition companies, which then acquired Fisker, Nikola Corp., and others and took them public. All of these startups will benefit from Biden's plan. "We expect the Biden administration to be more aggressive than the Trump administration on these matters," says Nikola Chief Executive Officer Mark Russell.