Climate change is bringing rising sea levels and increased flooding to some cities around the world and drought and water shortages to others. For the 11 million inhabitants of Chennai, it's both. India's sixth-largest city gets an average of about 1,400mm (55 inches) of rainfall a year, more than twice the amount that falls on London and almost four times the level of Los Angeles. Yet in 2019 it hit the headlines for being one of the first major cities in the world to run out of water—trucking in 10 million liters a day to hydrate its population. This year, it had the wettest January in decades.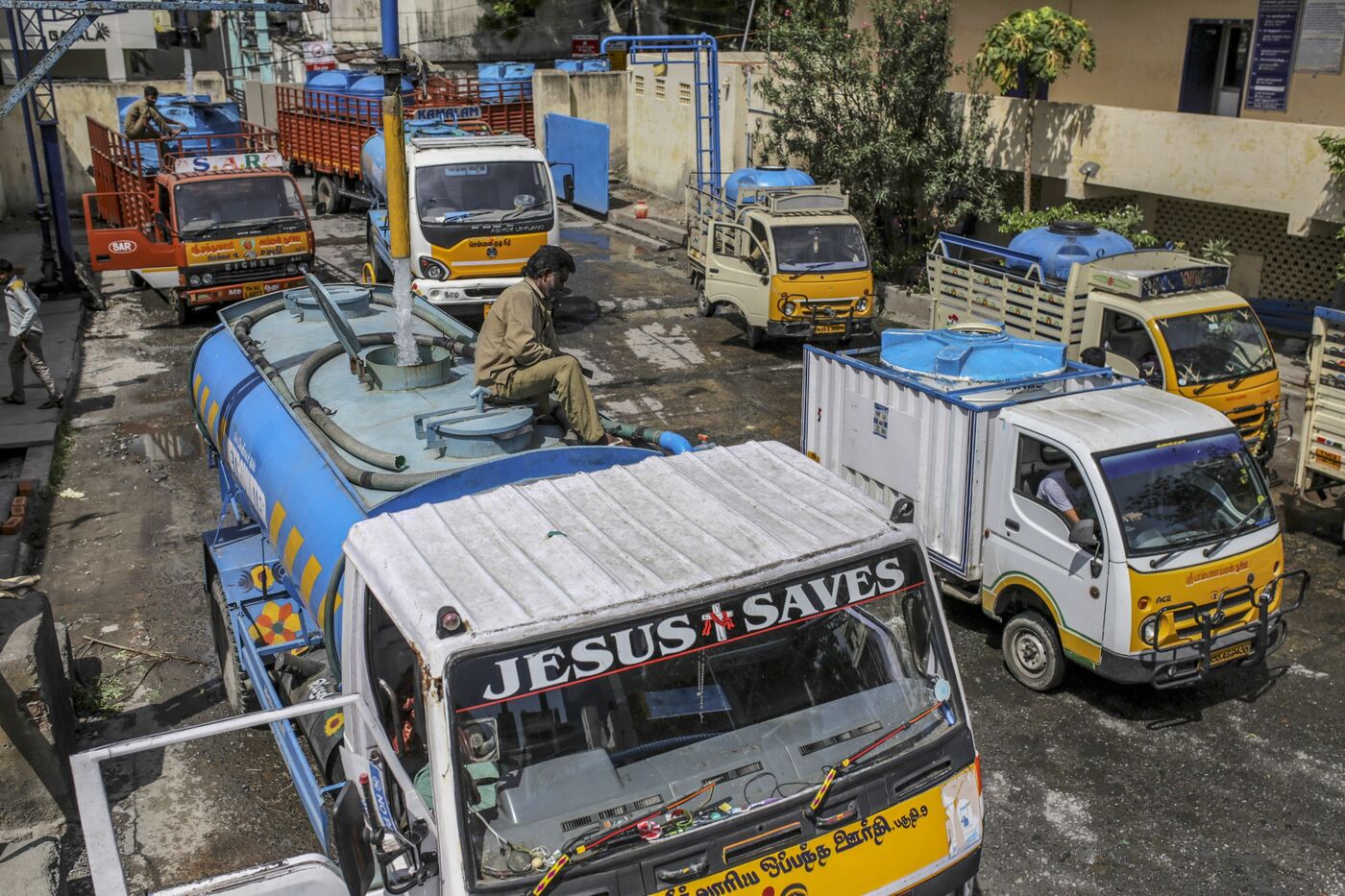 The ancient south Indian port has become a case study in what can go wrong when industrialization, urbanization and extreme weather converge and a booming metropolis paves over its flood plain to satisfy demand for new homes, factories and offices.
Formerly called Madras, Chennai sits on a low plain on the southeast coast of India, intersected by three main rivers, all heavily polluted, that drain into the Bay of Bengal. For centuries it has been a trading link connecting the near and far east and a gateway to South India. Its success spawned a conurbation that grew with scant planning and now houses more people than Paris, many of them engaged in thriving auto, healthcare, IT and film industries. But its geography is also its weakness.