In one of the greenest cities in the world, where electric cars abound and almost all carbon emissions will be eliminated within a decade, the debate about climate change is so poisonous that the police are investigating violent threats against one of its top officials. Lan Marie Nguyen Berg, the Green Party politician who's a vice mayor of Norway's capital Oslo and a strong voice for climate policies, has received a stream of hate messages, threats, and racist comments on social media. She's become a target in large part for highlighting the contradiction at the heart of the Nordic nation's economy.
We are only five million people, but are still among the world's largest exporters of oil and gas," Berg said in an email. "It is very important for Norwegian climate policy that we stop looking for even more oil and gas, and stop new field developments."
That's one of the benchmarks established in the International Energy Agency's road map to global net-zero emissions by 2050. It's also what the Green Party will demand if it becomes part of a coalition government after elections in September, setting up a political showdown that could upend Norway's most important industry.
The oil and gas sector employs about 200,000 people and has filled the coffers of the $1.4 trillion sovereign wealth fund, which will underpin the welfare of generations to come. Enforcing decline on the industry could have a bigger and more lasting impact on Norwegians' lives than any climate policy to date, and the issue looks set to provide some of the most heated moments in the election campaign.
Yet one of Berg's fiercest defenders against online abuse happens to be her chief political rival, Petroleum and Energy Minister Tina Bru of the oil-friendly Conservative Party. "I CAN'T STAND IT ANYMORE," Bru posted on Facebook in May, along with screen shots of abusive messages sent to Berg. "Shut up!" A few days later, police decided to investigate the matter.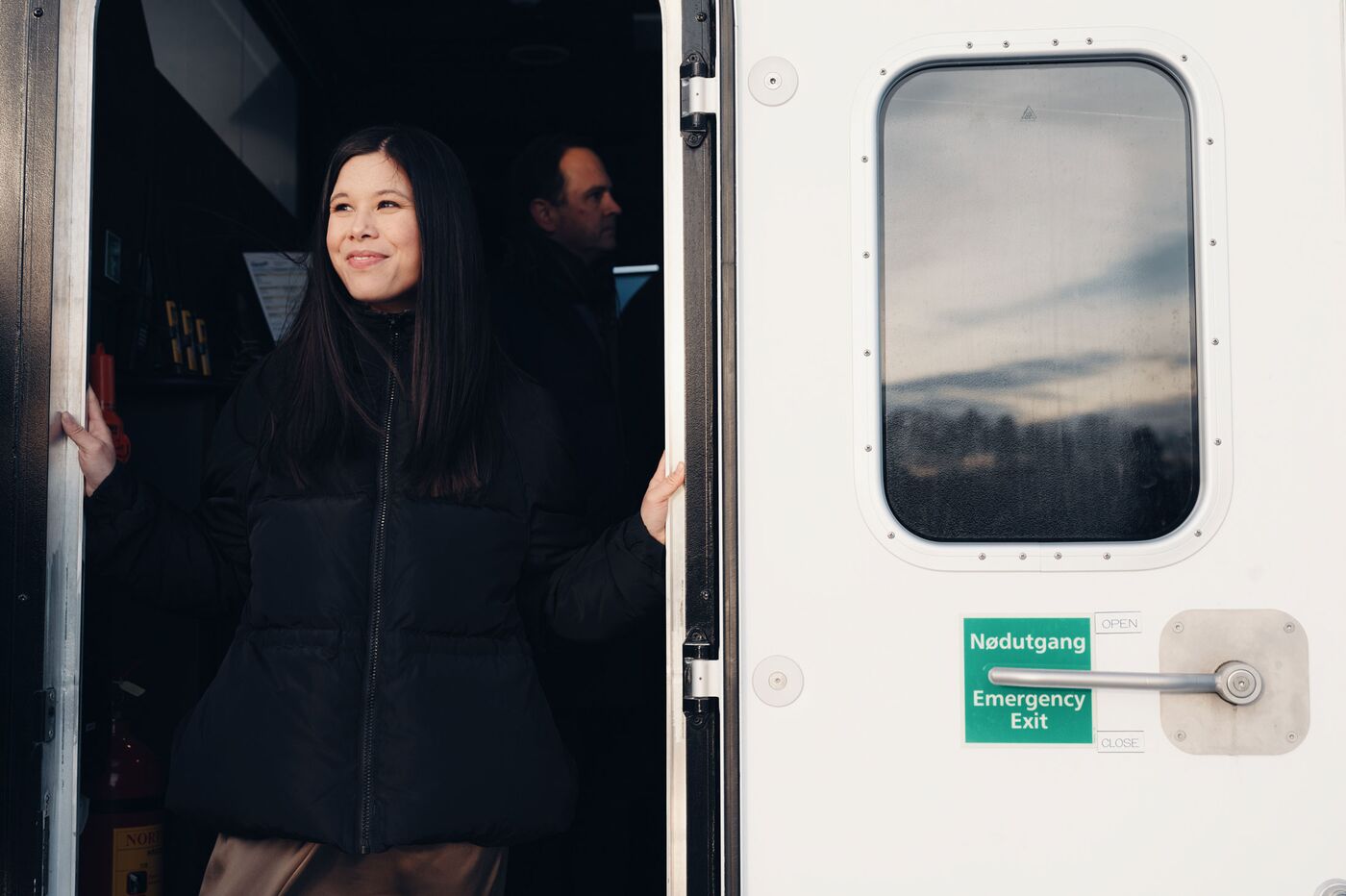 There's a reason why the attacks struck a nerve. Bru has also experienced online abuse because of her support of onshore wind power, underscoring how sacred the oil industry is to Norwegian voters. The two women come from different ends of the political spectrum, but are allies in pushing for more clean-energy investments—they just disagree sharply on how quickly the shift needs to happen.
Bru speaks proudly of Norway's green policy achievements, such as running on close to 100% renewable power, the subsidy-driven expansion of its electric car fleet, and ferries that run on hydrogen. But she mounts an equally robust defense of her oil policies, which are directly opposed to those of Berg.