Pfizer Inc.'s chief executive officer said it's likely the U.S. will deploy a Covid-19 shot before the end of the year, though another vaccine maker's CEO warned global supplies won't be sufficient until late 2024. AstraZeneca Plc restarted testing after its vaccine trial was halted last week. Israel's cabinet backed a second national lockdown, while gatherings in the U.K. will be restricted as new cases climb at a pace not seen since May. U.K. bar operator J. D. Wetherspoon's shares dropped after the company said many customers continue to steer clear of pubs.
Donald Trump held his first indoor rally in nearly three months in defiance of Nevada regulations barring large gatherings.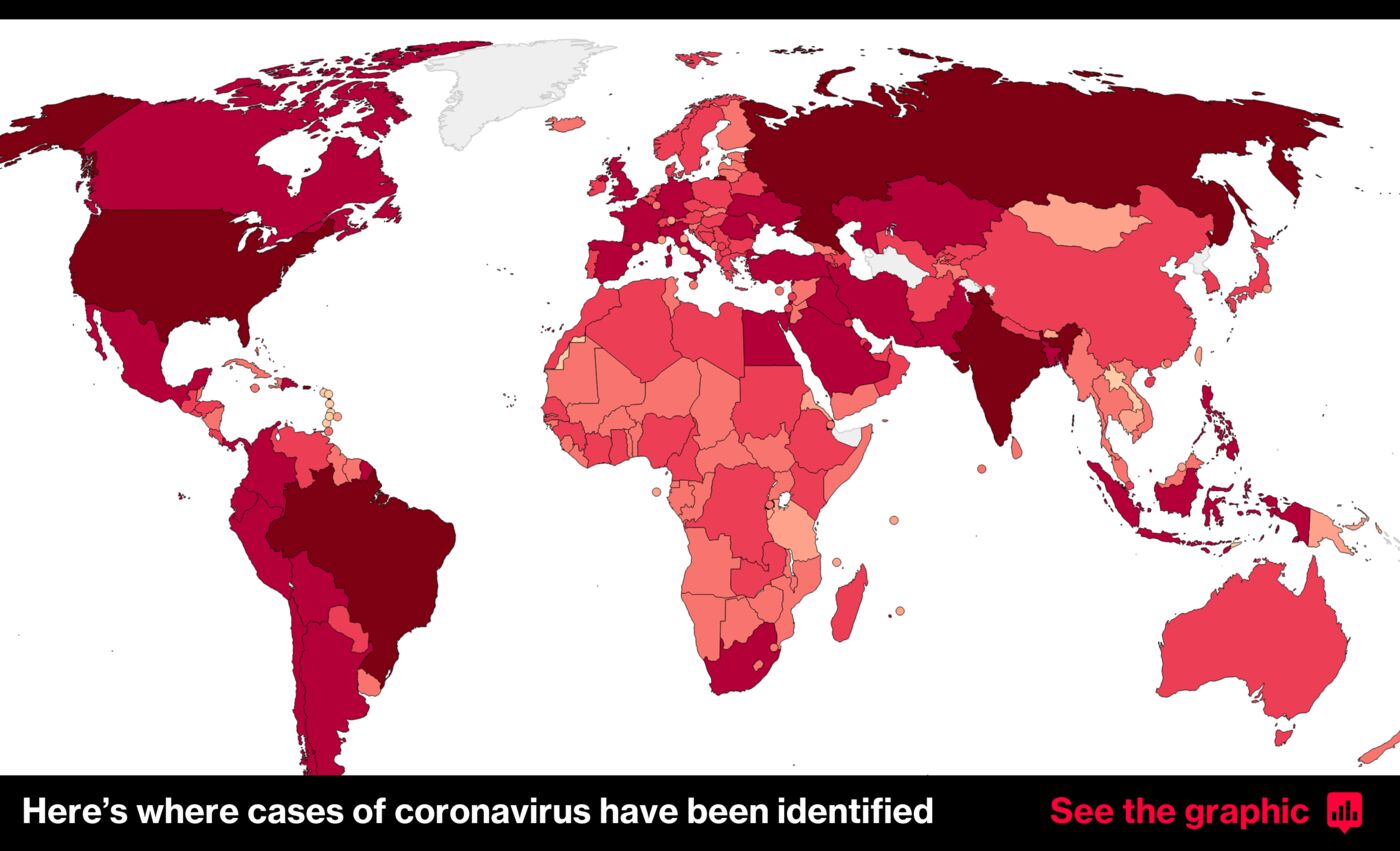 Wetherspoon's Says Pubs Not "Dangerous Places" (4:40 p.m. HK)
U.K. bar operator J. D Wetherspoon recorded 32 million customer visits to its 861 open pubs in the 10 weeks since July 4. Some 811 pubs reported zero positive tests, and Chairman Tim Martin said that it's "clearly not the case that pubs are "dangerous places to be."' Still, trade was "very quiet"over the weekend, he said, with sales 23% below the equivalent Saturday last year. The company's shares dropped 3.4%
AstraZeneca to Resume Trials in Japan: NHK (3:50 p.m. HK)
AstraZeneca Plc is resuming clinical trials of its Covid-19 vaccine in Japan after restarting trials for the shot in the U.K., NHK reported, citing unnamed people.
Astra and the University of Oxford said Saturday they restarted the U.K. trial after it was halted over concerns about a participant who fell ill. But the statements didn't address the status of tests outside the U.K. Trials of the vaccine were also under way in the U.S., Brazil, South Africa and India before being paused.
While temporary halts are common in vaccine trials, the interruption had raised concerns about the viability of one of the fastest-moving experimental shots seeking protection from the pandemic.
City of London Pilots Covid Accreditation for Businesses (3:40 p.m. HK)
The City of London began a pilot program that rates the coronavirus safety measures put in place by pubs, restaurants, cafes and shops. Businesses that pass the risk assessment, which includes a site visit to assess social distancing measures, tracing procedures and cleanliness, will receive a sticker they can display at their premises.